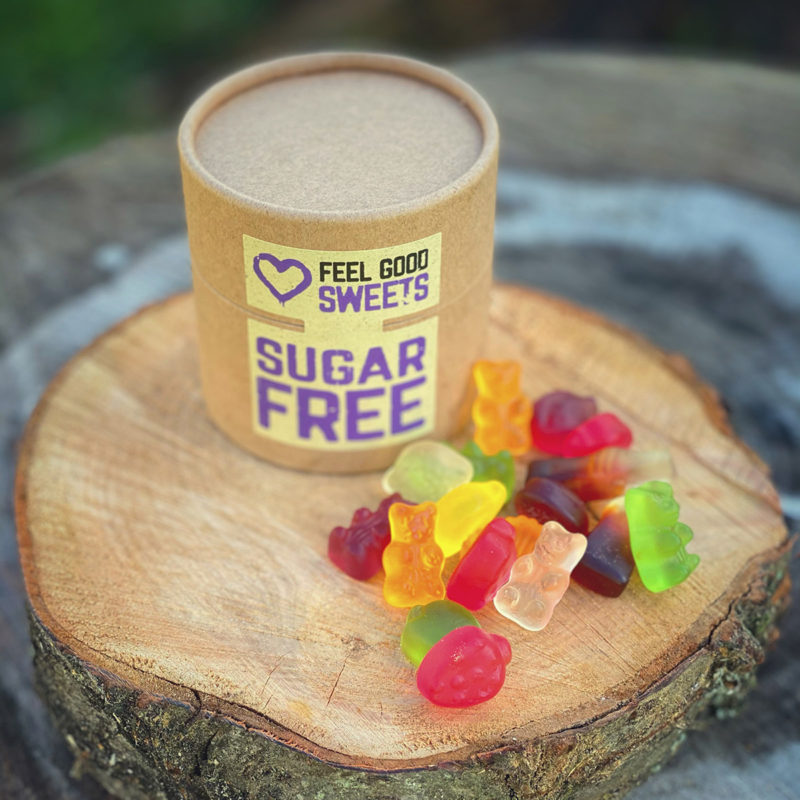 Feel Good Sweets
Founded in 2020 by Emily Muns, Neil Colligan and Richard Bartlam, and built on 12 years of experience within the confectionary industry, Feel Good Sweets provides a range of healthy and environmentally friendly sweet products.
Too many brands focus on commercial gain and lose sight of product quality. There is also too much emphasis on packaging and celebrity endorsement and not enough effort dedicated to making the World a better place.
Our sweets are kind to your body and kind to nature.
Get in touch